Larry and Marcie Johnson are co-owners of Lamar Sports Network LLC. We have over 40 years of combined experience in running events ranging from youth to adult activities.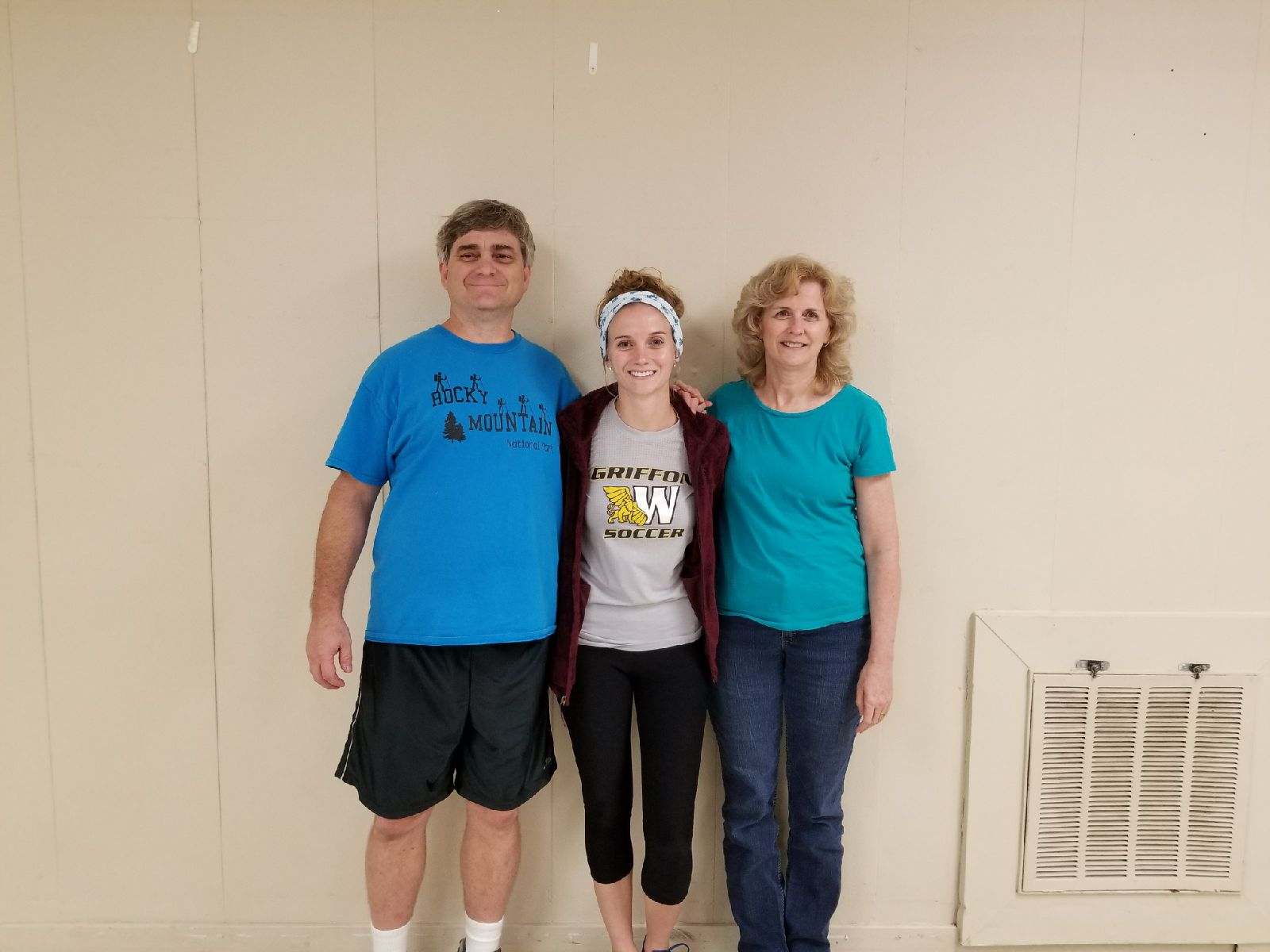 Lamar Sports Network was organized in 2015
as a for profit management corporation organization
to help non-for-profit organizations raise money.
Since that time, Lamar has put on over 30 events helping a variety of organizations. Events like basketball, volleyball, and soccer tournaments make up the core of our business. But, events like track and field meets, cross country, and golf tournaments are important links also. We have also organized 5K runs, dodgeball tournaments, Alumni games, along with a variety of sports camps and concession stands. We also played a part in putting on the "Benefit the Badge Fundraiser" in Branson, Missouri, which helped police officers who were injured in the line of duty.

Lamar can help organizations manage and plan events by finding locations and promoting and running the fundraisers. We have put on events like a dodgeball tournament for the Passion Fund, a College Scholarship Fund. We also helped a local homeschool sports group raise over $15,000 in 2016. We have worked to organize soccer camps to help a soccer club raise funds.
Another part of Lamar helps manage National events for the Homeschool community. We have been contracted with the National Homeschool Christian Championships NCHC (www.nchclive.com) and are now responsible for a growing number of events including the National Homeschool Invitational Boys and Girls Soccer Tournaments, The National Track and Field Meet, National Cross Country Meet, the Heartland Regional Basketball Tournament, and the National Golf Tournament. We have been asked to join in and take a lead in the NCHC pre-season Basketball tournament and develop a regional NCHC volleyball tournament for 2018. We look forward to the continuing efforts of NCHC in the development of events that support Homeschool Sports.
Teamwork
These teams have given these young men and women a place to belong, and established friendships that will last long beyond the season. Thank you to all the coaches, the AD's, and volunteers who have given much so that these teams can thrive!
Sportsmanship
Every player, every opponent, every coach. All are deserving of our respect. Competition can bring out the worst in some, but we strive to have it bring out the best in us. May we show respect in every way as players and as fans. If you see something worthy of praise, as a player or a fan, show your support – no matter the team.
Diversity
We embrace those from every skill level, every ability and talent. We come together in these tournaments from different backgrounds and different cultures. Here we learn how each of us can contribute and support each other.
Discipline
These young men and women are changing before our eyes. They have run miles, they have run sprints, and they have run hills. They have learned strategy and how to recover from mistakes. Preparation is a must. Congratulations to all of them for their work. Thank you coaches for instilling these life-lessons in them.
Grace
We will certainly see mistakes. Coaches, players, referees, and fans will all make them. May the tournaments be full of grace. May we be slow to anger and quick to forgive.
Glory
Finally, we do this not for our own glory, but for the glory of the One who has given us life, breath, and the talents that we see at the tournaments.
"..so that in all things God may be glorified through Jesus Christ, to whom belongs the glory and dominion forever and ever. Amen."
1 Peter 4:11